Woman found dead more than 50 years ago in NH is identified
Peter Tanner, 3 months ago
4 min

read
26
[ad_1]


Crime
By KATHY McCORMACK, Associated Press
CONCORD, N.H. (AP) — Investigators have identified the body of a woman found over 50 years ago in New Hampshire as a Massachusetts resident who was supposed to see her family off at the airport as they prepared to move to Texas, but never showed up.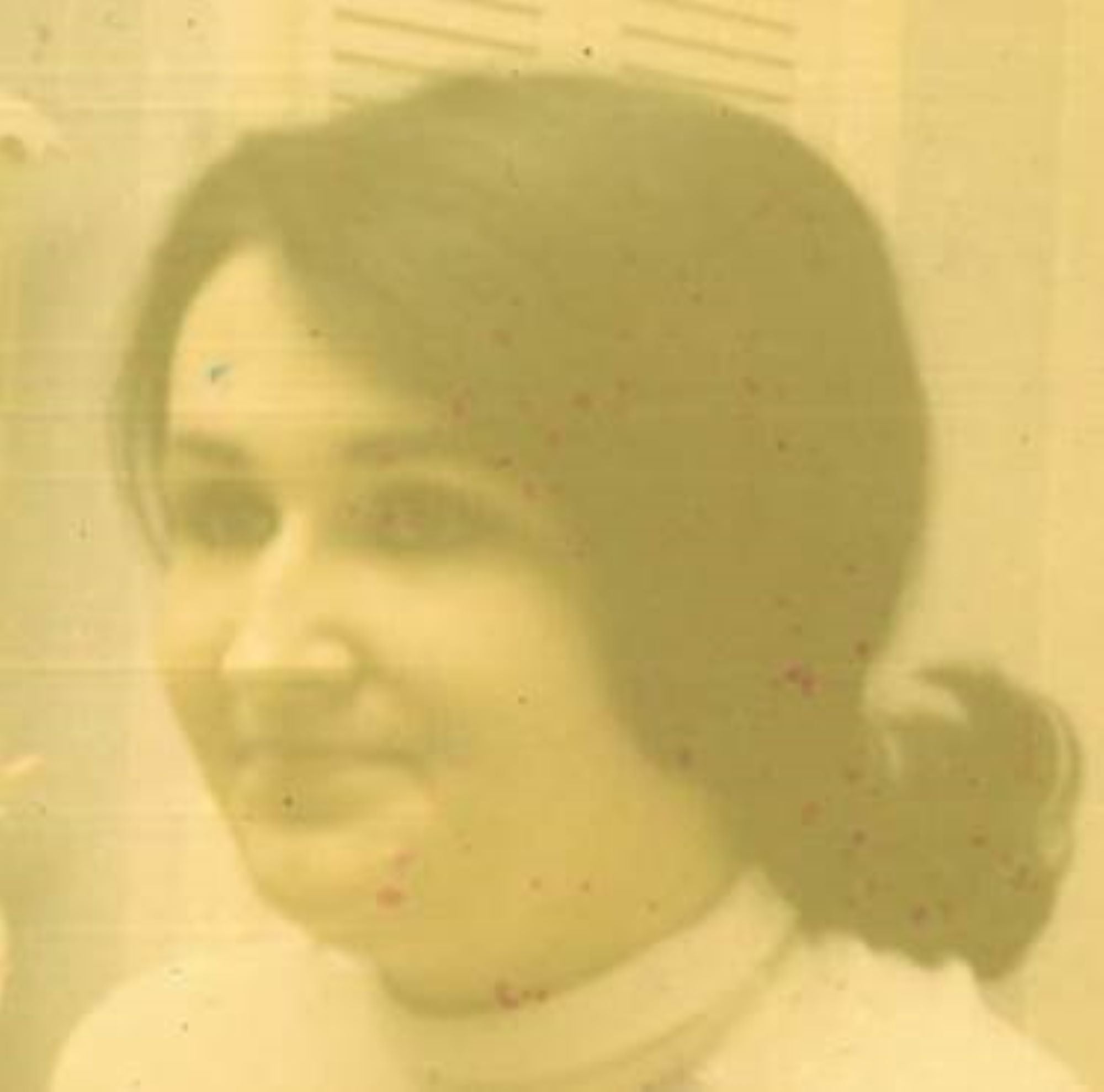 Forensic testing and assistance from the DNA Doe Project, a nonprofit that uses investigative genetic genealogy, helped identify Katherine Ann Alston, 26, of Boston, the New Hampshire attorney general's office said Monday.
Her remains were found on Oct. 6, 1971, in the woods in Bedford, New Hampshire. She had been dead up to three months. Investigators said her death was a homicide, but they haven't determined the cause.
"We are determined to stay on this case and will work tirelessly with our law enforcement partners to follow any leads that may help us determine who might be responsible for Ms. Alston's death," Attorney General John Formella said.
No records show that anyone had reported Alston as missing. She was born in Chelsea, Massachusetts, graduated from Dorchester High School in 1963 and attended classes at Boston University. She married fellow student Ralph Lawson Garrett, Jr. in Newton in 1967, but they later divorced. Garrett has since died, and "there is no evidence to suggest the divorce was not amicable," the attorney general's office said.
In late summer 1971, Alston's parents and siblings moved from Massachusetts to Texas, where her father's family was from. Her siblings, who were younger, said she was supposed to meet them at Logan Airport, but she didn't show up.
"I don't know what family dynamics were like between her and her parents," said Benjamin Agati, senior assistant attorney general. "I also don't know what was said, but I can tell that after the (genetic) match was made and we did have a chance to speak with members of her family, they just said after Mom and Dad moved them, they never saw her again and they never spoke with her."
The parents are deceased and Alston's family did not wish to comment, a spokesperson for the office said.
Alston was reportedly living on Beacon Street in Boston with a male roommate at the time of her death. New Hampshire Cold Case Unit investigators are trying to find him and anyone else associated with her, including residents of Boston, Dorchester and Sommerville from 1963 to 1971, and Boston University students from 1963 and 1967.
Newsletter Signup
Stay up to date on all the latest news from Boston.com


[ad_2]

Source link
Related posts