[ad_1]


Crime
Another man caused a disturbance after he allegedly showed a woman he didn't know lewd pictures while sitting next to her on a train.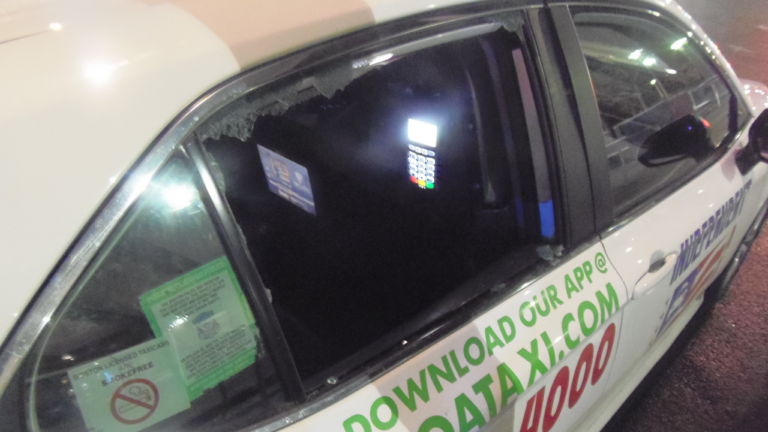 Transit Police arrested a 34-year-old man Monday after he allegedly smashed a taxi window and other objects with a brick. Another suspect who caused a disturbance that day has yet to be arrested.
Transit Police said in a tweet Tuesday that they were called to Ashmont Station on the Red Line in Dorchester around 11:30 p.m. They found that a man had smashed a taxi car's window, as well as ticketing machines and a nearby ATM.
Witnesses identified the man, police said, who gave no explanation for his actions.
Earlier that day, in a separate incident around 1:30 p.m., Transit Police were called to Community College Station on the Orange Line in Charlestown for another disturbance, police said in a tweet.
The victim told police a man sat down next to her on the train and "began to intentionally display obscene images to her from his cell phone," police said.
The suspect got off at Wellington Station and has not been identified or arrested, but Transit Police say they are still investigating the incident.
Newsletter Signup
Stay up to date on all the latest news from Boston.com


[ad_2]

Source link
Related posts