Community, family mourn 13-year-old shot and killed in Mattapan
Peter Tanner, 2 months ago
5 min

read
22
[ad_1]


Schools
Tyler was visiting his grandmother in Mattapan when he was shot and killed Sunday morning.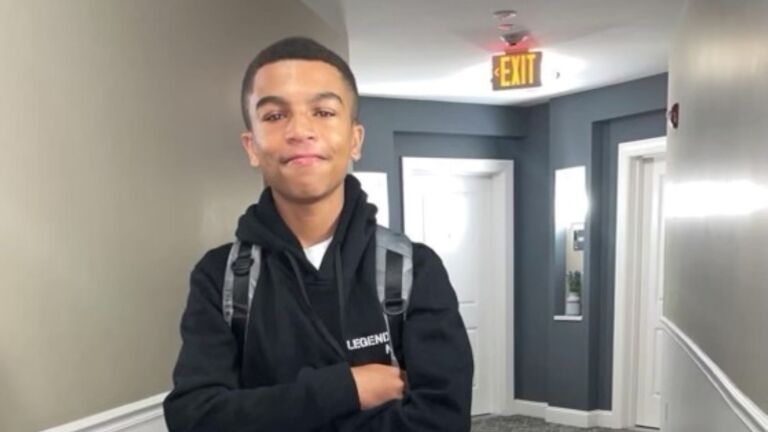 Communities in Norwood and Mattapan are mourning the death of 13-year-old Tyler Lawrence who was shot and killed in Mattapan Sunday morning.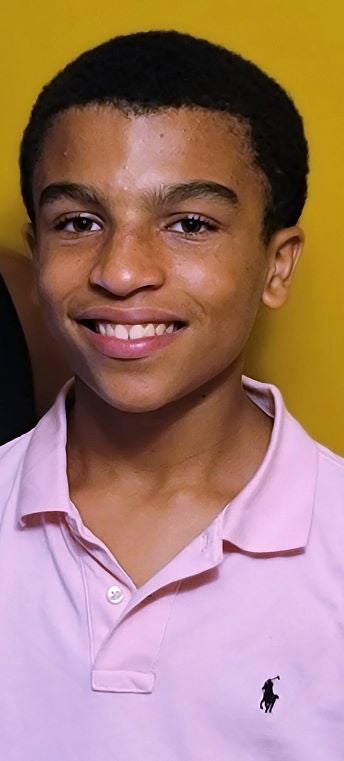 Lawrence was a student at Coakley Middle School, Norwood Superintendent David Thomson said in a statement.
"On behalf of the entire NPS community, we offer our sincerest and heartfelt condolences to Tyler's family, friends, and loved ones following this senseless tragedy," he said.
Thomson said Tyler loved basketball, playing sports, and being outside.
"Tyler Lawrence was well-loved and a valuable member of our Coakley community. His bright smile was on display every morning, and he made friends wherever he went," Thomson said.
Tyler died Sunday after being shot multiple times in the area of 119 Babson St. in Mattapan. Police responded just after 11:30 a.m. and declared him dead at the scene.
Police are still investigating the incident and no arrests have been made, but Suffolk County District Attorney Kevin Hayden said the shooting was "targeted" and not a random act of violence.
Police have yet to release further information about a motive.
Thomson said in the statement that counselors would be available in all Norwood school buildings Tuesday and for the next few days.
"This is an extremely difficult time for all, and I encourage anyone who may be having an especially difficult time coping with this news to reach out for assistance," he said.
The Boston Globe interviewed Tyler's mother Tuesday near her parents' home in Mattapan, which is close to where the shooting happened Sunday.
"He felt safe in this community, that's why he was walking," Remy Lawrence told the newspaper. "Because he has no reason to not."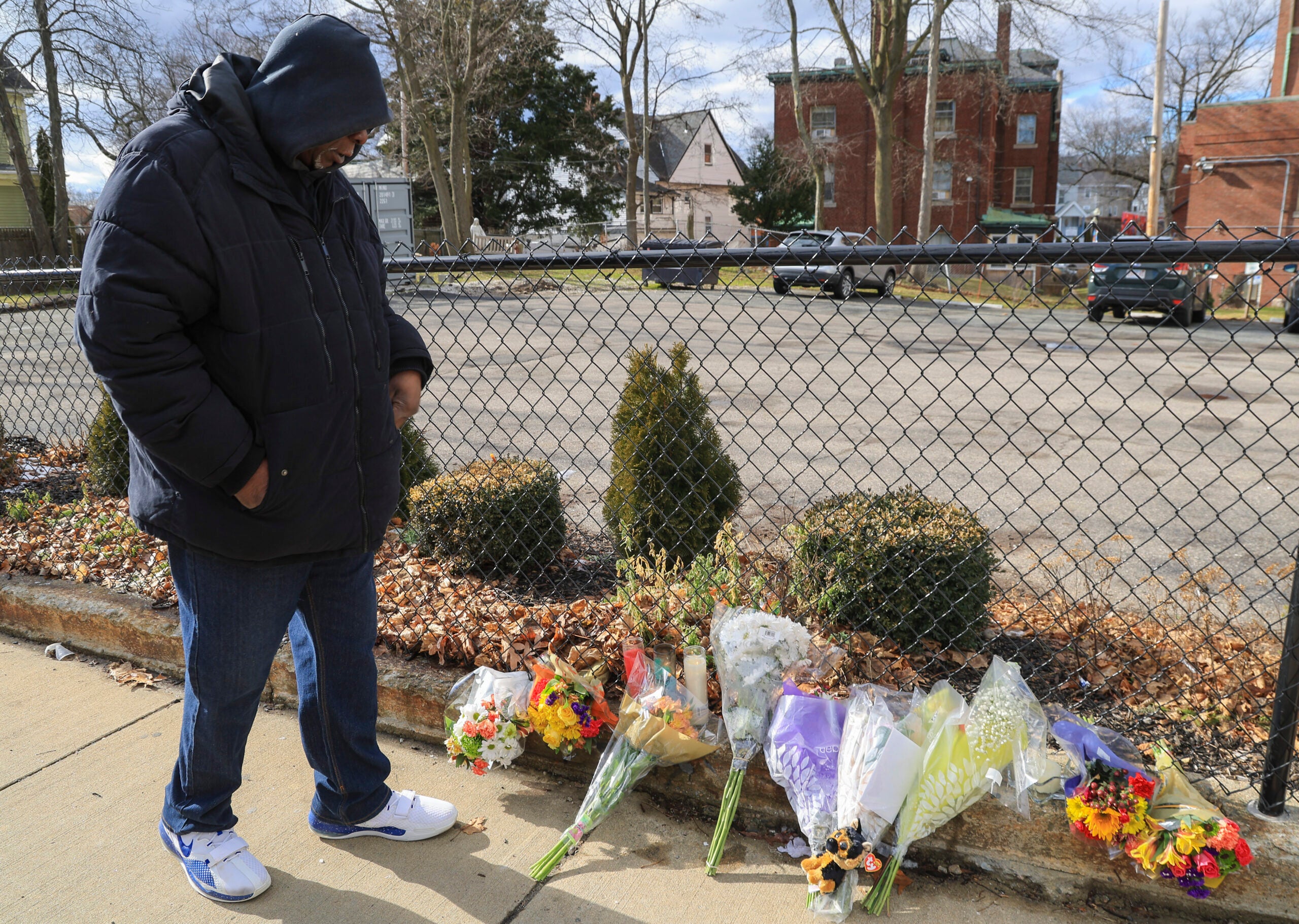 Tyler's great uncle, Douglas Taylor, told the Globe Tyler often spent weekends with his grandmother in Mattapan.
"She'd [Tyler's grandmother] have eight or nine kids over there," he said. "No 13-year-old deserves this."
Tyler's mother described him to the Globe as "high energy" and his "grandfather's right hand man." He had just begun learning to cook, she said, and often played music at the Mattapan Teen Center.
Tyler was also involved in many extracurriculars, having a mentor through Big Brothers Big Sisters and attending meetings at the Paul Robeson Institute for Positive Self-Development, Lawrence told the newspaper.
"He was figuring it out," she said. "But one thing's for sure: he loved his friends, loved his grandparents endlessly."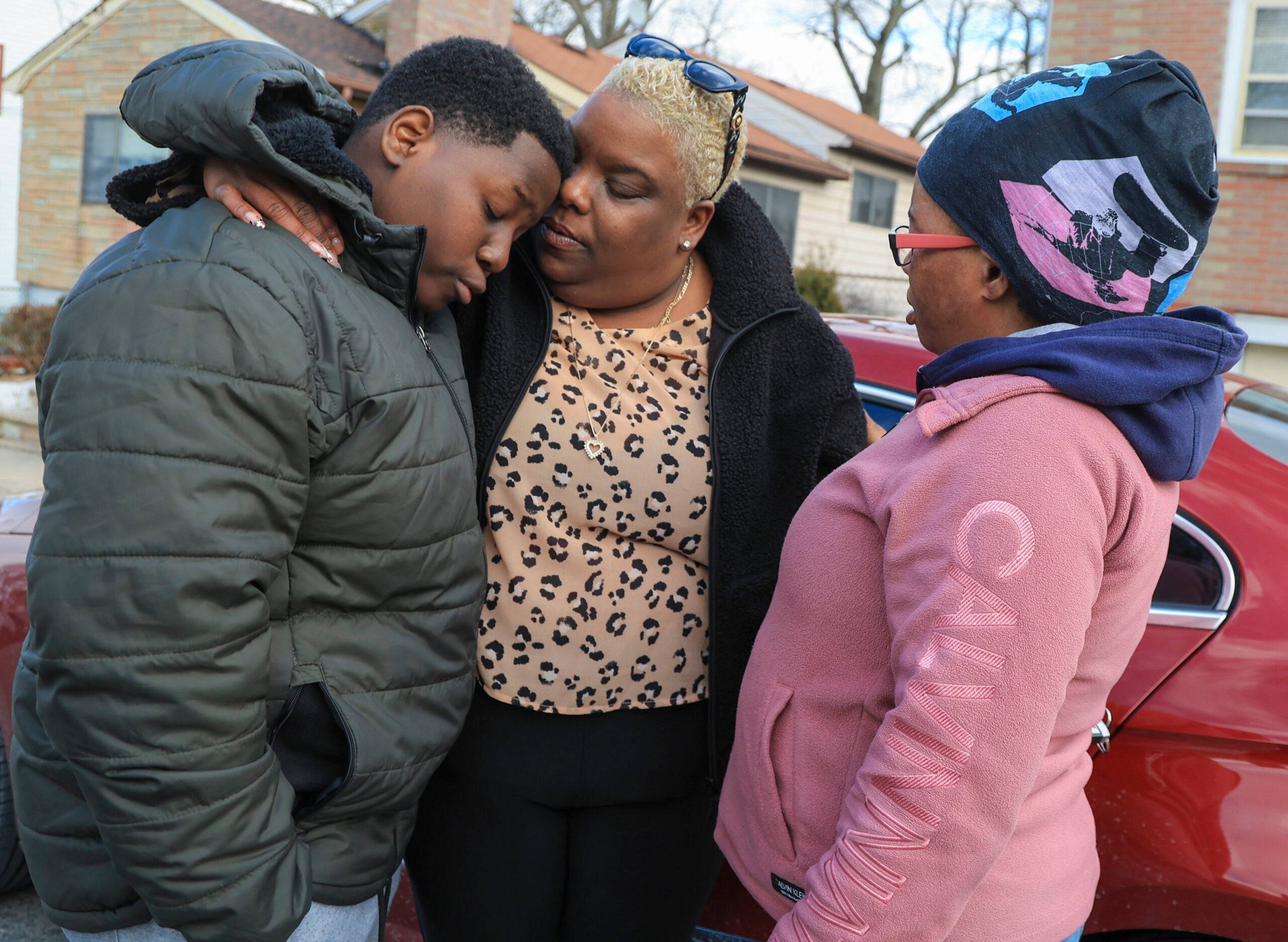 Tyler's best friend, 12-year-old Jeffrey Paul, lives next door to Tyler's grandparents. He told the Globe Tuesday that after finding out Tyler had died, he couldn't sleep.
"He was always a good sport," he said. "I couldn't do anything without him."
Lawrence told the Globe she frequently told her son how proud she was of him.
"I climbed the ladder. I moved to Norwood," she said. "I did everything that I thought I was supposed to do to give my son a chance."
Newsletter Signup
Stay up to date on all the latest news from Boston.com


[ad_2]

Source link
Related posts