18 books to look out for in 2023, according to local booksellers
Peter Tanner, 3 months ago
14 min

read
33
[ad_1]


Books
We asked the staff at Harvard Book Store, Trident Booksellers & Café, Porter Square Books, Frugal Bookstore, and Brookline Booksmith for the titles they are most excited to read in 2023 so far.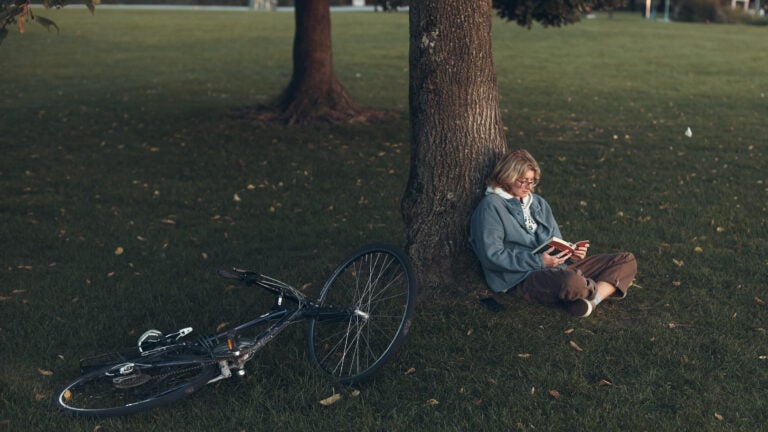 The year is just getting underway and, already, there are plenty of new books to be excited about as 2023 kicks off. 
To get the scoop on the titles you should already be taking note of this year, we asked staff members at five local bookstores — Harvard Book Store, Trident Booksellers & Café, Porter Square Books, Frugal Bookstore, and Brookline Booksmith — for the books they're most excited to pick up so far in 2023. 
Below, see the 18 works they say aren't to be missed. From climate fiction to new mysteries to explorations of history, they said these books are just a few of the reads they are anticipating will be great in 2023.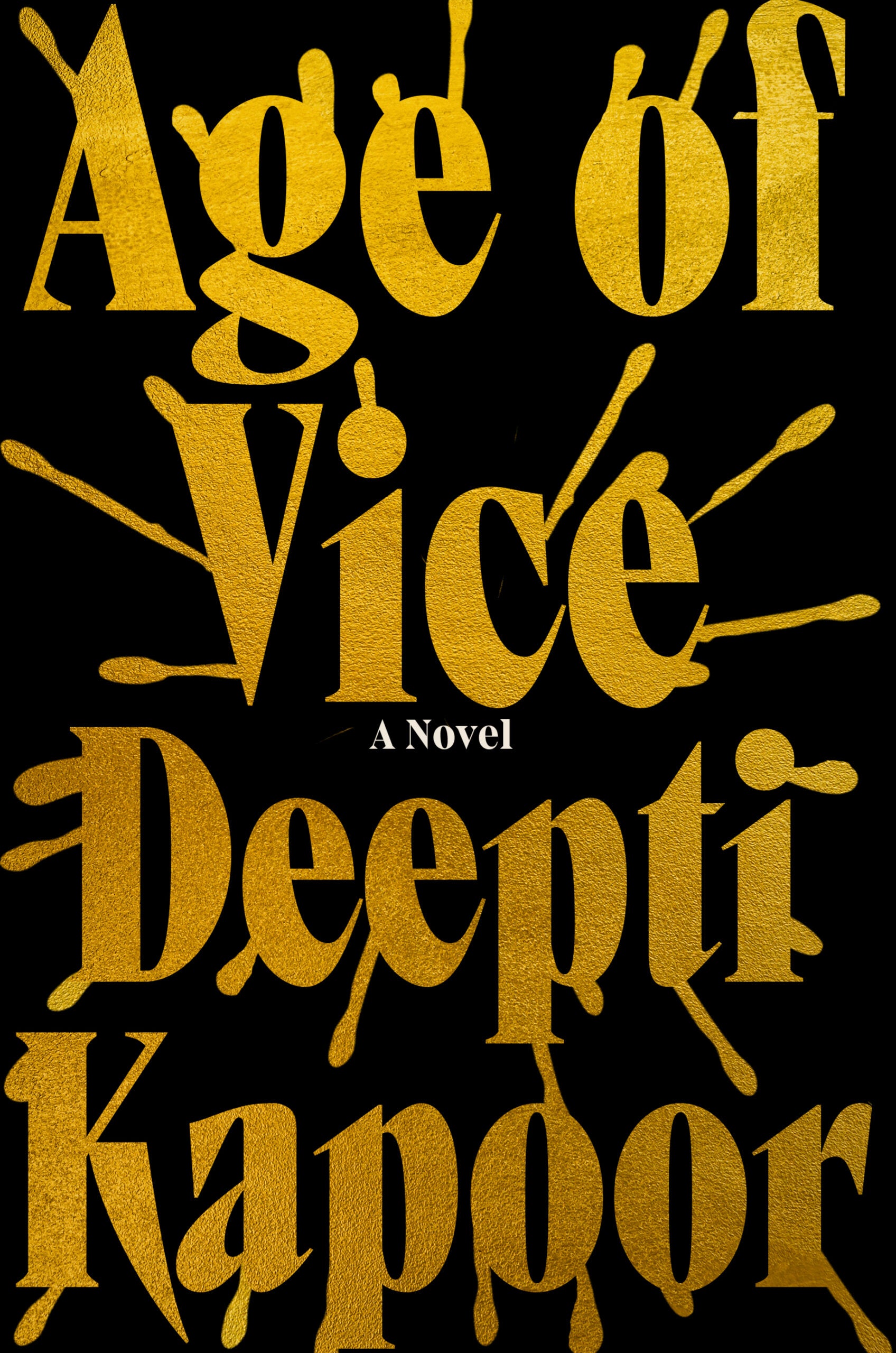 "Age of Vice" by ​​Deepti Kapoor (Jan. 3)
Brad Lennon, buying and inventory manager at Harvard Book Store, said this novel is one he is "super excited" to read in 2023. Part-crime thriller, part-family saga, the contemporary story takes readers from small villages in India to the streets of New Delhi. Wealth, corruption, and violence spur the narrative, which follows what happens as the lives of Ajay (a servant), Sunny (a playboy heir), and Neda (a journalist) become entwined. "If you've read and loved 'The White Tiger' or 'Sacred Games' keep your eyes out for this one," Lennon said.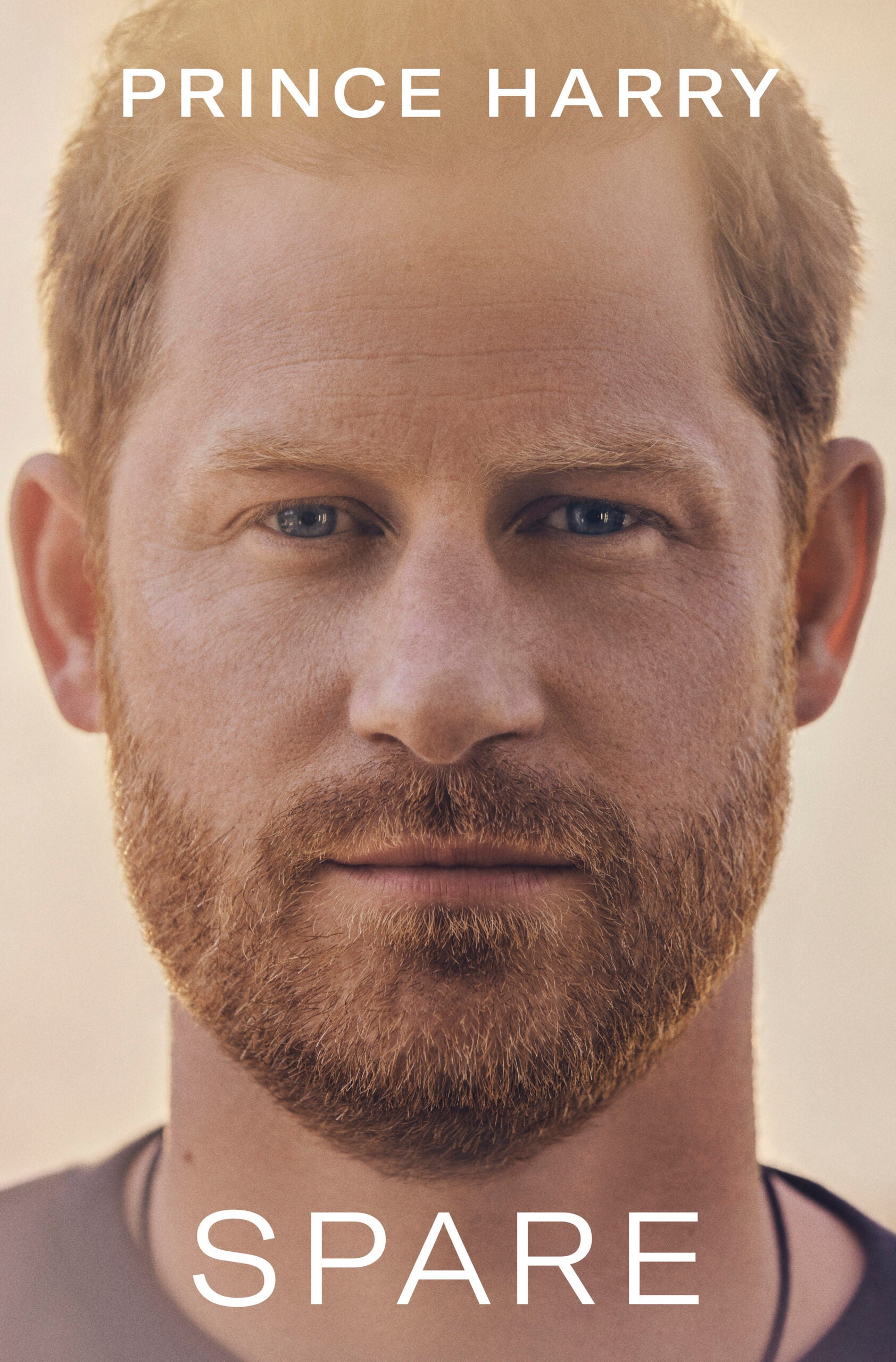 "Spare" by Prince Harry, The Duke of Sussex (Jan. 10)
Prince Harry and Meghan Markle made headlines in December with the release of their Netflix docuseries, "Harry & Meghan," and there's likely to be more revelations in January with the release of the Duke of Sussex's memoir. Courtney Flynn, manager of Trident Booksellers & Café, said she counts herself among those interested in the royal family and is looking forward to what Prince Harry has to say in his book. "From what the publishers are saying, he's going to be fairly forthcoming and talk a lot about his mother and that loss, and it seems like he's prepared to be fairly honest about where he came from," Flynn said. "Who knows, but I'm intrigued. Call me intrigued."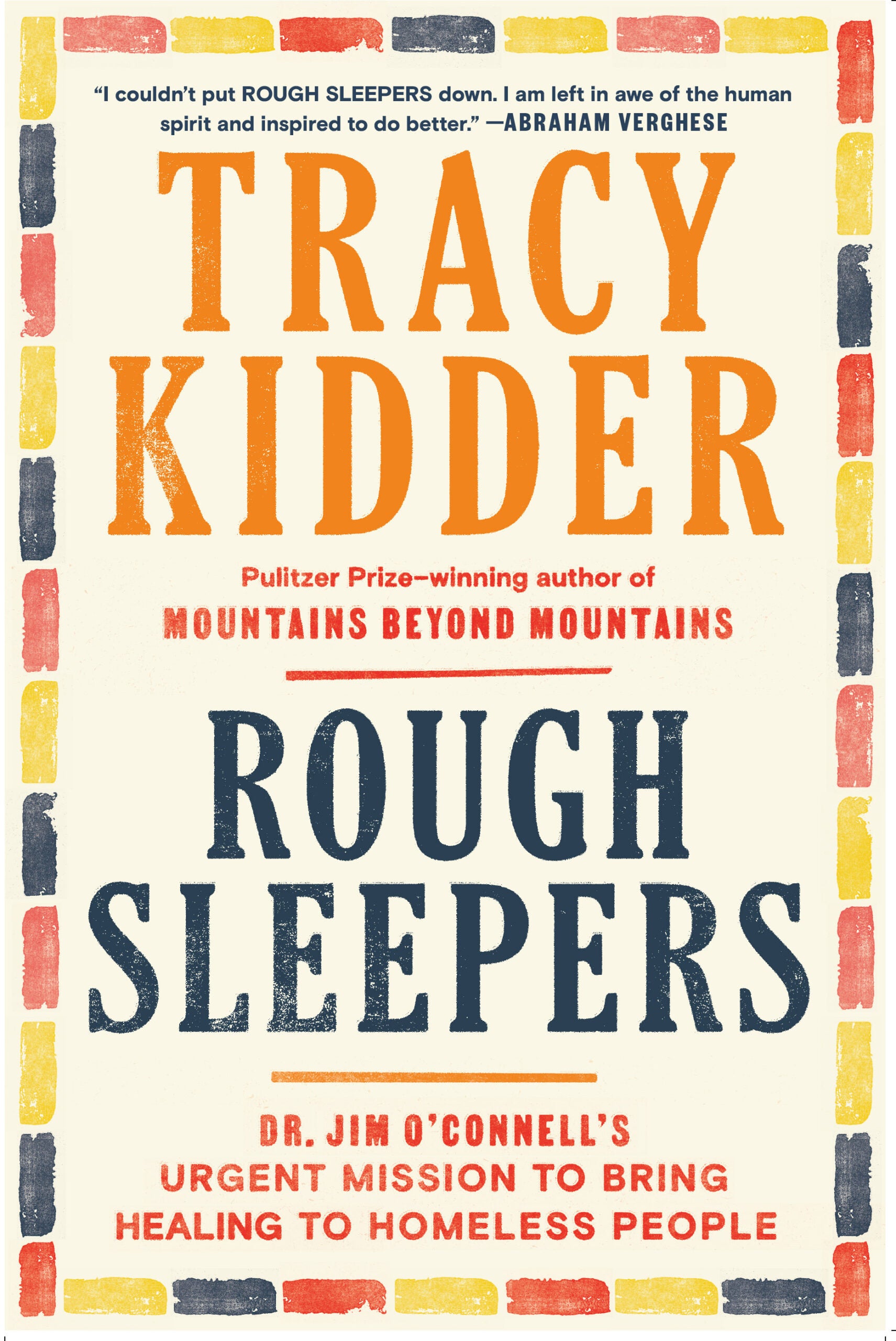 Both Flynn and Ellen Jarrett, co-owner and adult buyer at Porter Square Books, said they are excited about the release of this new work of nonfiction by the local author. In it, Kidder tells the story of Dr. Jim O'Connell, founder of Boston Health Care Homeless, chronicling how the Harvard graduate found his path providing medical care to Boston's unhoused population, establishing the first medical respite program in the country. For the book, Kidder spent five years following O'Connell and his colleagues in their work. "[Kidder's] one of the best nonfiction writers out there, so anything he turns his gaze on is going to be extremely well put together and provocative. … I think [this book is] going to have a ton of insight into [O'Connell's] work and also illuminate the people who are struggling," Flynn said. Jarrett said her hope is that Kidder's focus on O'Connell will bring the doctor's "critical work out of the shadows and into the bright lights," as the author did with his book on Dr. Paul Farmer and Partners in Health in "Mountains Beyond Mountains." "Once again, Kidder has found a selfless humanitarian who has devoted his life to helping the underserved," Jarrett said. "He tells O'Connell's story in his own inimitable style, while also exploring the causes of homelessness and the challenges that this crisis poses to all of us."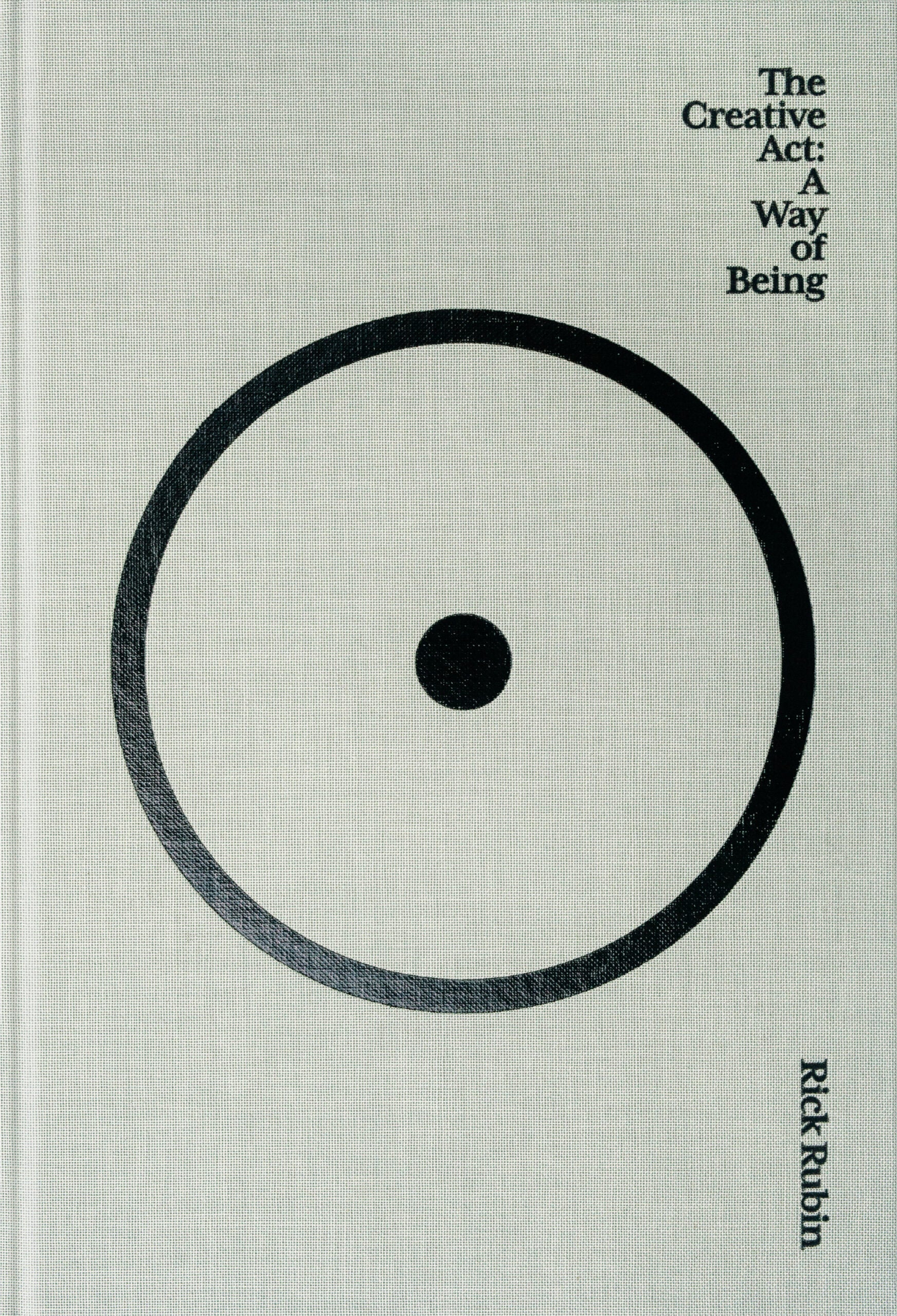 Another book that Flynn said she's "very intrigued by" is this work of nonfiction that examines the ephemeral nature of creativity. In the book, Rubin, a music producer known for working with artists from a range of genres and traditions, studies creativity and how it comes forth. "He's really insistent that creativity isn't something that only a few people have. … I think for creative folks it will be really interesting to read his words about creativity and music," Flynn said.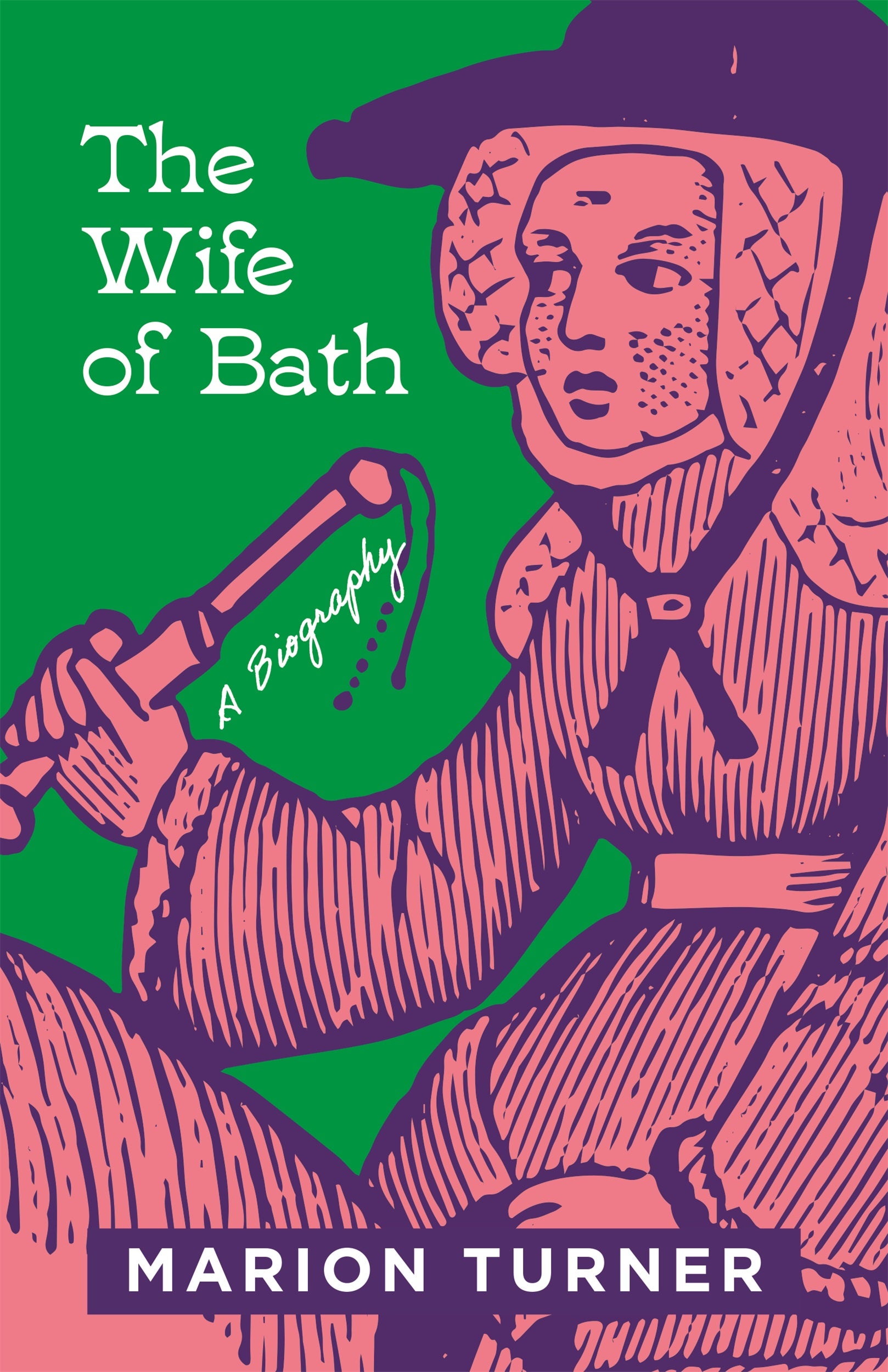 Another work of nonfiction that shouldn't be missed in 2023 is this history of a famous character, feminist, and literary icon, according to Lennon. Turner delves into the origins of the Wife of Bath, her relation to real medieval women, and her impacts since the 14th century. "Just about everyone has had to read some part of Chaucer's 'Canterbury Tales,' and there is one character that definitely stands out even today," Lennon said. "Wise, unreliable, and raunchy, no one had ever encountered a character like [the Wife of Bath] in English literature before. And this book, from the prize winning biographer of Chaucer, is a fascinating examination of where she came from."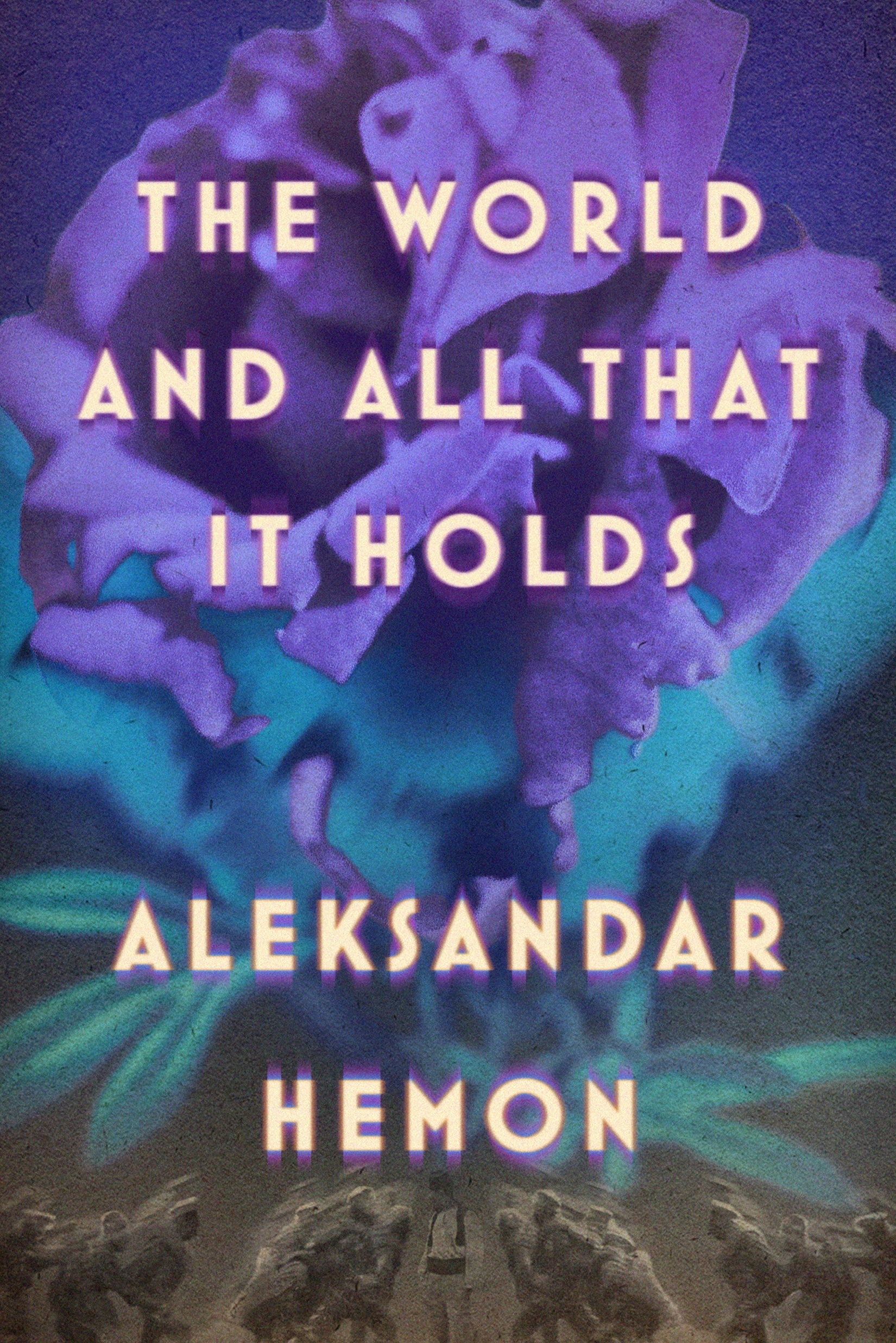 This sweeping tale that spans continents and centuries is another that Lennon highly recommends picking up. The bookseller said it's a World War I novel unlike any other he's read before. "A Jewish doctor from Vienna, impressed into the Imperial Austrian army, falls in love with a Bosnian Muslim soldier from Sarajevo and in the course of the war, and the years that follow, travels from Europe, through Russia, and settles in Shanghai with a daughter that is not his," Lennon said. "A haunting tale of love, loss, war, and home."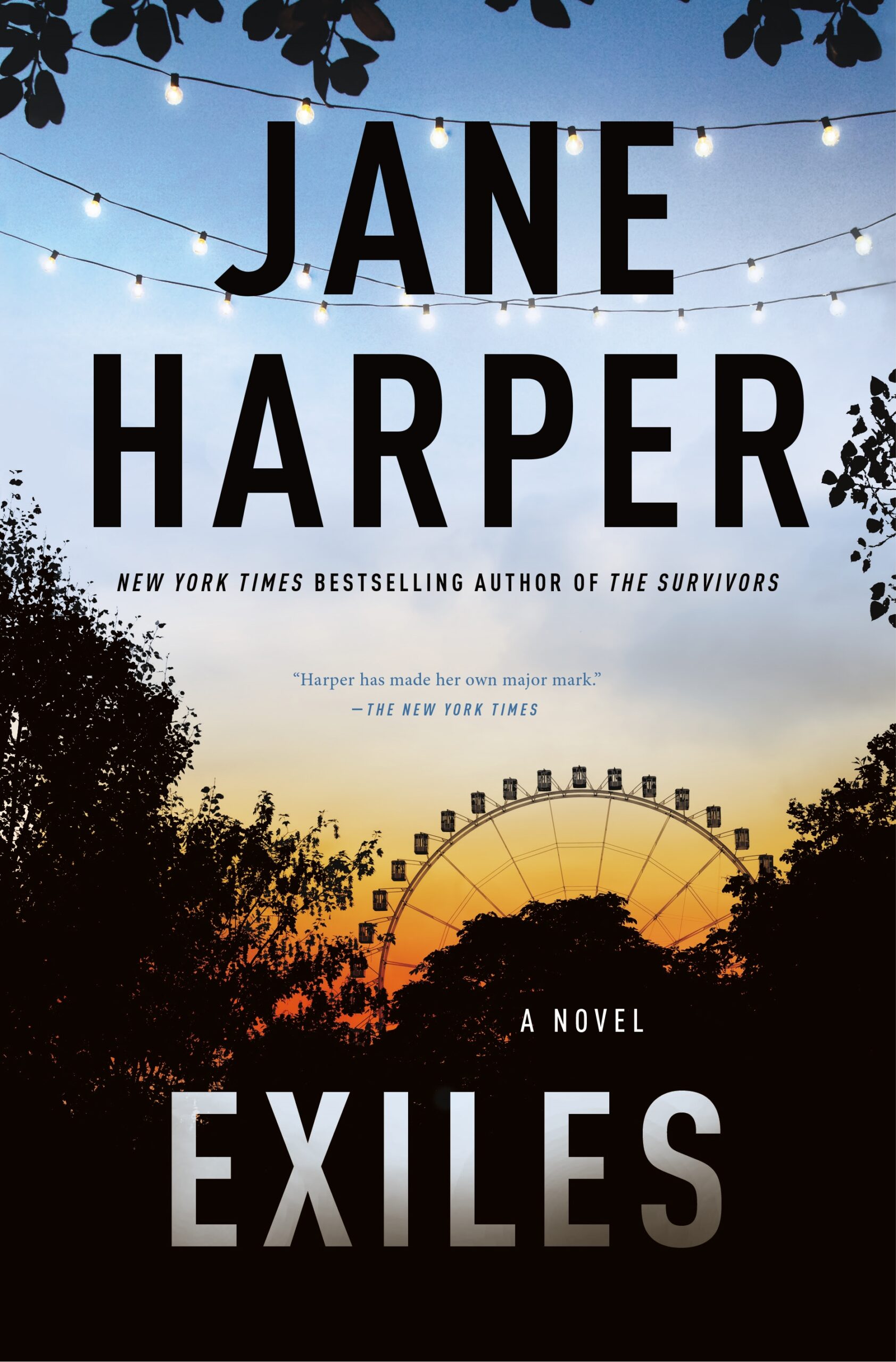 "Exiles" by Jane Harper (Jan. 31)
Jarrett said she always has to get her hands on the latest work from Jane Harper and this new novel is no different. She said fans won't be disappointed with the new tale, which revolves around the mystery of a missing mother deep in Southern Australian wine country. "With her usual skill, Harper braids the past and the present together into a seamless narrative that keeps you turning the pages," Jarrett said. "There's always more seething below the surface than is readily apparent. Relationships are more complicated than they seem at first glance."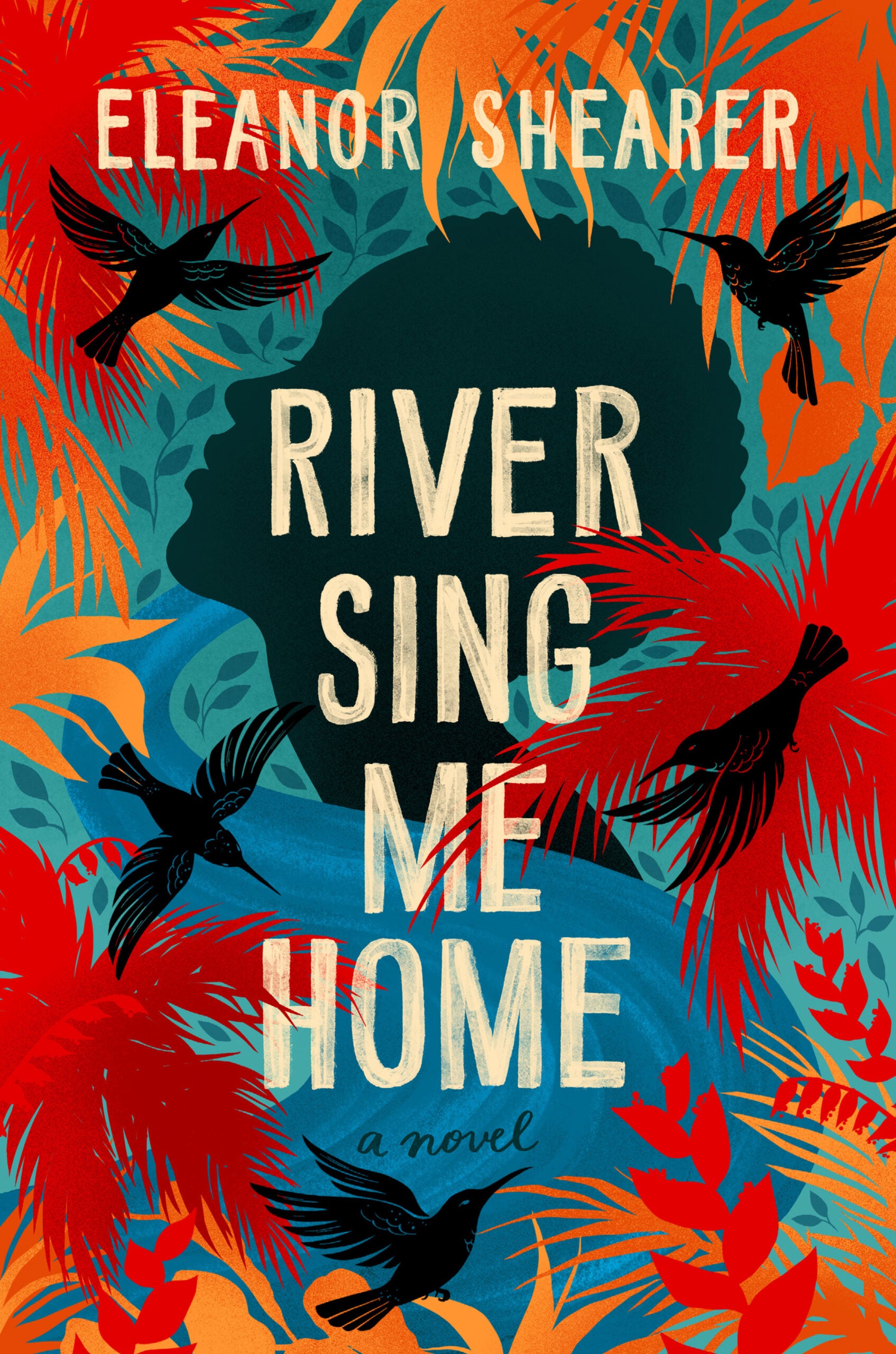 This debut novel — which tells the story of one mother's journey across the Caribbean to find her five stolen children in the aftermath of slavery — is one that Clarrissa Cropper Egerton, co-owner of Frugal Bookstore, has her eye on in the new year. The story follows the woman, Rachel, on her journey, searching for her children from Barbados to British Guiana to Trinidad. "She's just like, 'I'm not free until I know what's going on' and what became of her children," Cropper Egerton said. "[It's] definitely gripping and one of those touching books about family and trying to find family and loved ones through a difficult and uncertain time."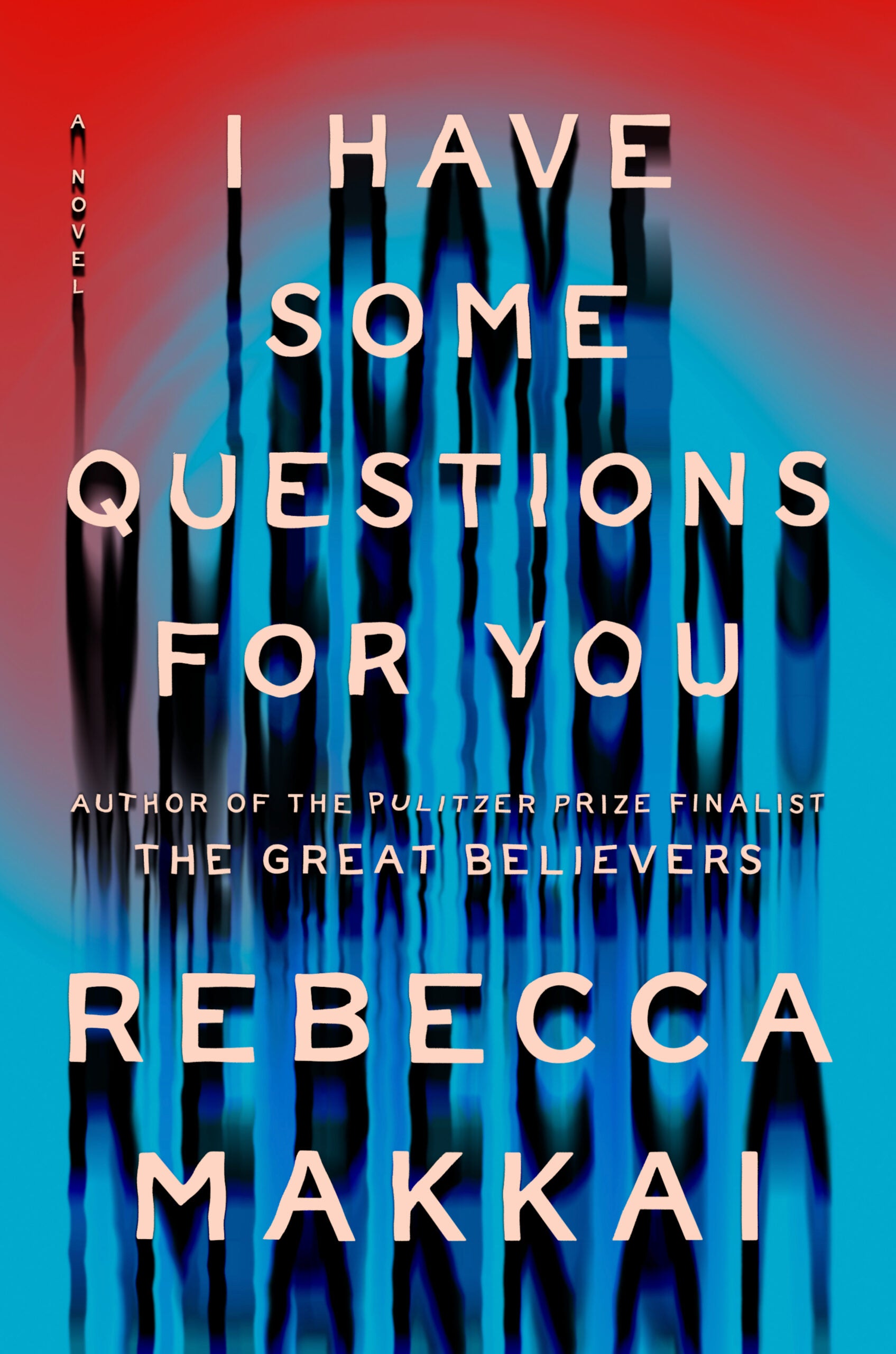 Alie Hess, head buyer at Brookline Booksmith, said she's already started this new novel from the author of "The Great Believers" and it's "[her] kind of book." Set at a New Hampshire boarding school, the story follows a film professor and podcaster, Bodie Kane, as she returns to the campus where she was once a student and where her roommate was murdered during their senior year. "They offered her a teaching position and it's sort of slowly feeding you this story of when she was there and what happened to this girl," Hess said. "I don't know what happened yet, but [Makkai's] a really great writer. I hadn't read anything by her before, and I really, really like it."
Describing Mosley as one of her most "beloved" authors, Cropper Egerton said she can't wait for the release of this, his latest novel and sequel to "Down the River Unto the Sea." In the follow up, private detective Joe King Oliver gets caught up in a case where he's been asked to investigate whether a white nationalist is being unjustly set up for murder and selling information to the Russians. "He has to go through his own personal feelings to carry on this business and professional assignment," Cropper Egerton said. "It has all kinds of plot twists and turns … Mosley covers family secrets in this saga about loyalty, pride, and money."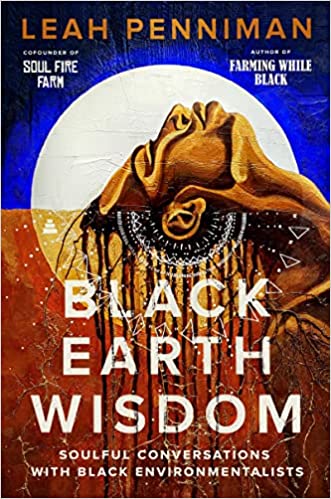 Cropper Egerton also recommends this collection of essays and interviews that explore the connection Black people have with the land. Curated by the author of "Farming While Black," the anthology focuses on getting back to nature and the connection to the earth. Contributors range from Alice Walker to Queen Quet, first Queen Mother and official spokesperson for the Gullah/Geechee Nation, to marine biologist Ayana Elizabeth Johnson. "There are so many prominent people who [Penniman] has gathered their stories from interviews," Cropper Egerton said. "I thought that was pretty cool."
"Birnam Wood" by Eleanor Catton (March 7)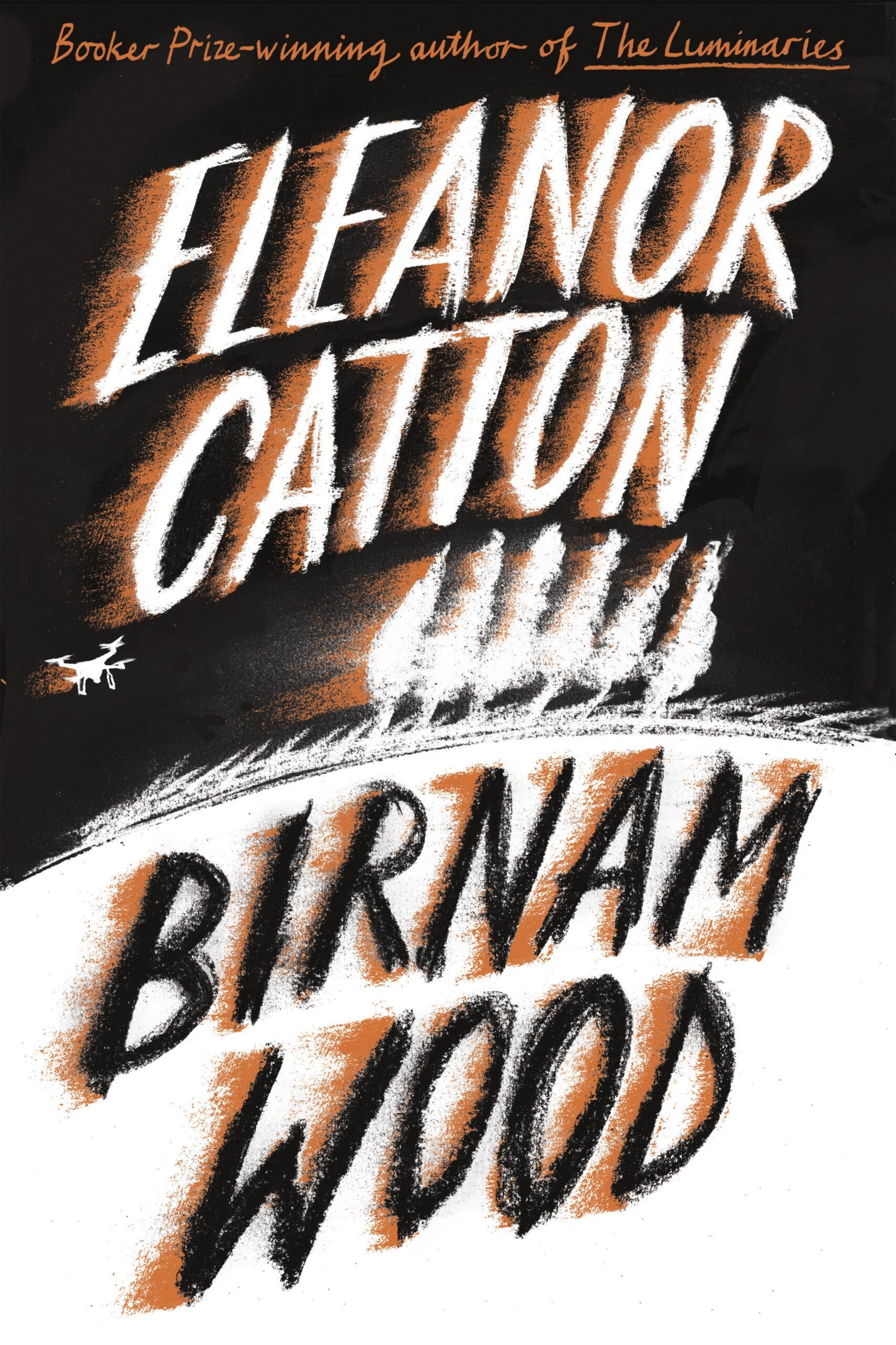 Jarrett and Lennon both have their eyes on this new novel, from the author of the Booker Prize-winning debut "The Luminaries." "This one sounds wild," Lennon said. "It's about a gang of New Zealand gardeners using guerrilla tactics to grow food for the needy in whatever space they can find against a mysterious American billionaire. Sounds amazing." Jarrett said the new novel has been described as a psychological thriller, "Shakespearean in its drama and Austenian in its wit." "[Catton] was disturbed by seeing what was happening in New Zealand, informed herself, and wrote this book as a result," Jarrett said. "It's quite a leap from her epic, historical saga in 'The Luminaries,' but 'Birnam Wood' could be classified as climate fiction. It's very different from her previous work."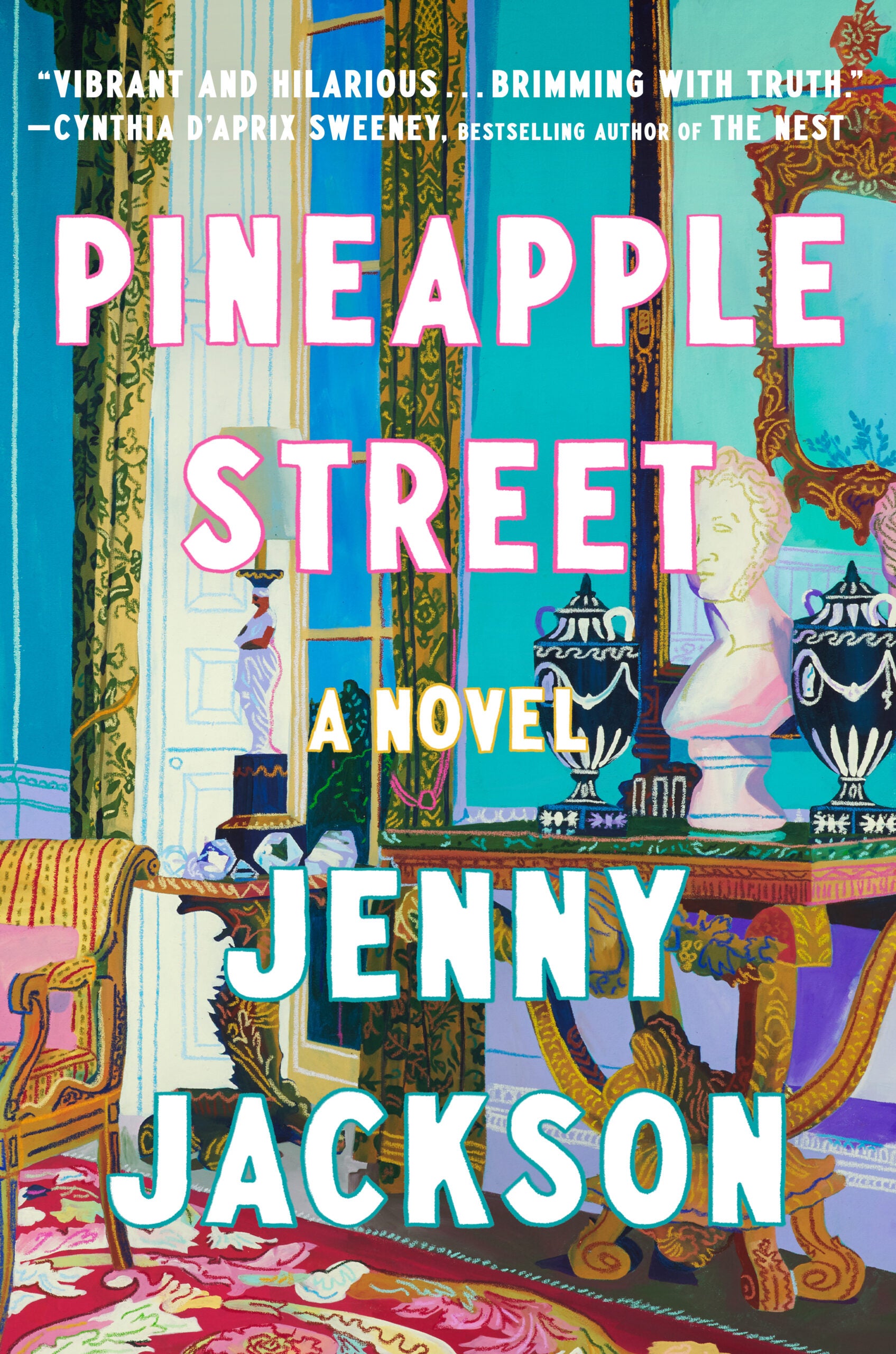 Flynn said she really loved this forthcoming novel, which she recently finished. The narrative revolves around a blue-blooded Brooklyn family, following two sisters and their sister-in-law. The story gives an inside view of the generationally wealthy family alongside an outsider's perspective from a woman from a middle class background who joined it by marriage. "While we can't all relate to having millions of dollars, there's something completely relatable about the dysfunctionality of the family, which is, for the most part, trying to do their best in the world and figuring out how to figure out their place in the world, their place of privilege, and societal obligation," Flynn said. "But it's fun, it's heartwarming, it's totally engrossing, and I think it will be a big book this year."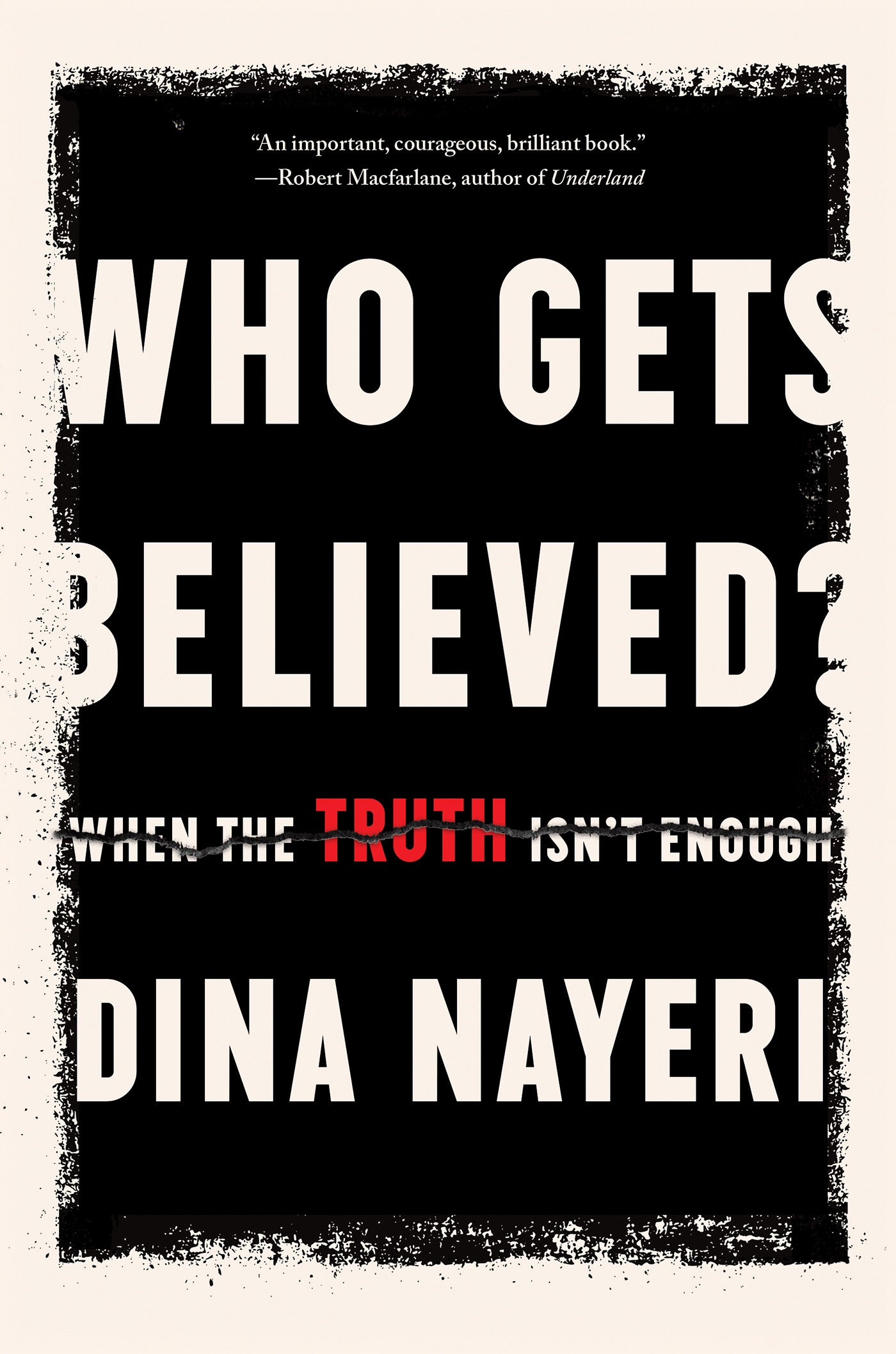 In her first work of nonfiction, "The Ungrateful Refugee," Nayeri takes her vivid story of being born in Iran during the revolution, and her family's experience fleeing the country and eventually being granted asylum status in the United States, and weaves it together with the narratives of other asylum seekers. For her new work of nonfiction, which Jarrett recommends, the author poses the question: "Why are honest asylum seekers dismissed as liars?" "This new book dives deeper into the specific settings and situations and presents key studies of experiences that are deeply personal, when her credibility was questioned merely because of her immigrant status," Jarrett said. "Nayeri asks the reader to honestly acknowledge the unspoken social codes that determine how we relate to one another."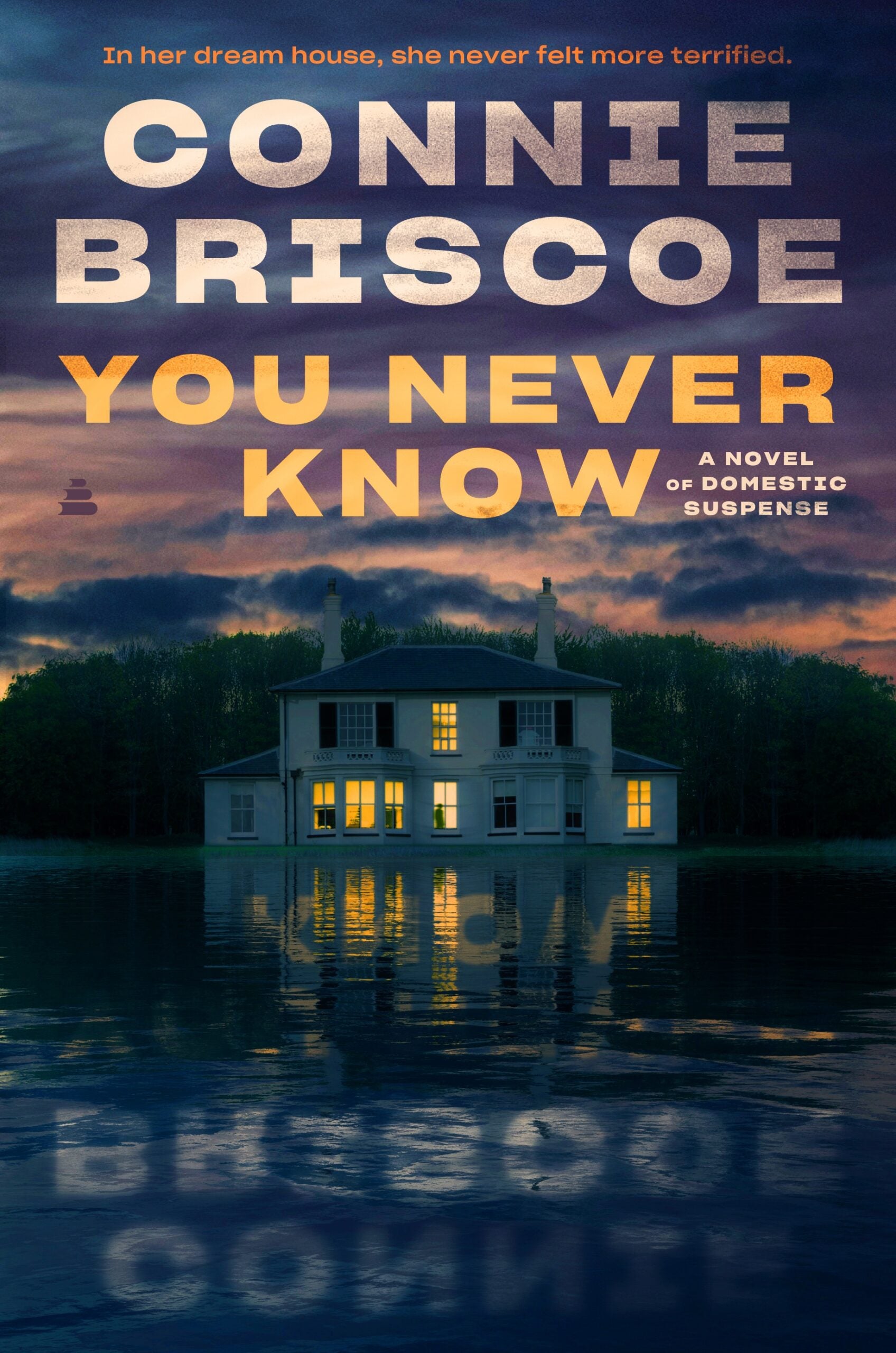 It's been some time since Briscoe's last work and Cropper Egerton said not to miss her return with this new thriller, which she described as "one of a kind." The plot follows a hearing-impaired woman who is asleep one night when someone breaks into her house and assaults her in the dark, leaving her unable to hear or see the person. She escapes serious injury, but the terror — and the question if her attacker is someone from her past — remains as she waits for the intruder to return. "This is one of those action-packed thrillers, on the edge of your seat, what's going to happen type-of-books," Cropper Egerton said. "She's truly fighting for her life. So I'm really excited about this one, because it's a different spin on a thriller."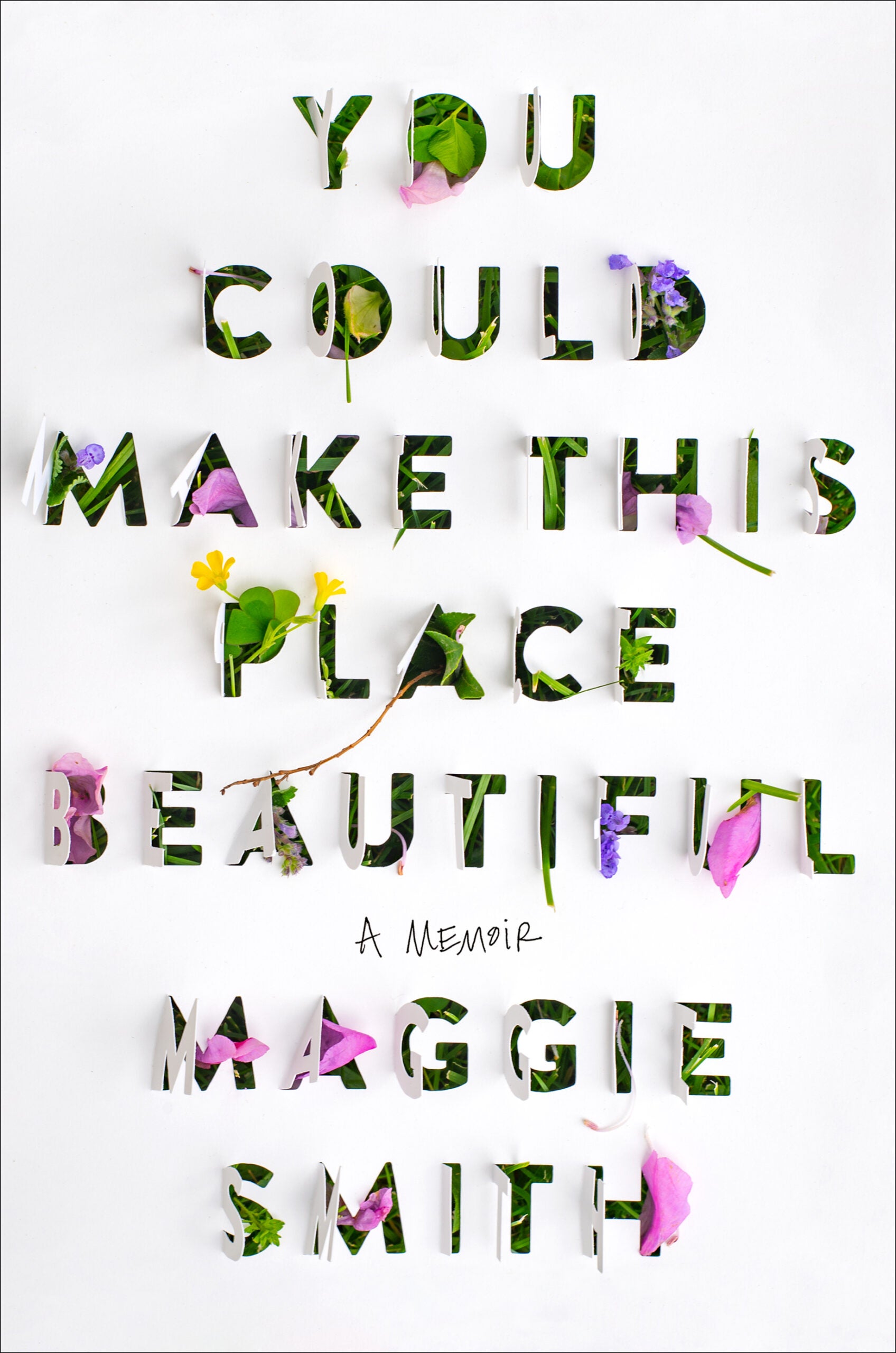 Hess said she's looking forward to picking up this new memoir, in which Smith explores the breakdown of her marriage. The poet weaves her experience together with a larger examination of family, patriarchy, and work. "It's really her delving into that and how she comes out the other side," Hess said. "I'm pretty fascinated with that in general. Plus to have it written by a poet, I love when each sentence is better than the last and the words are so well used."
"The Wager" by David Grann (April 18)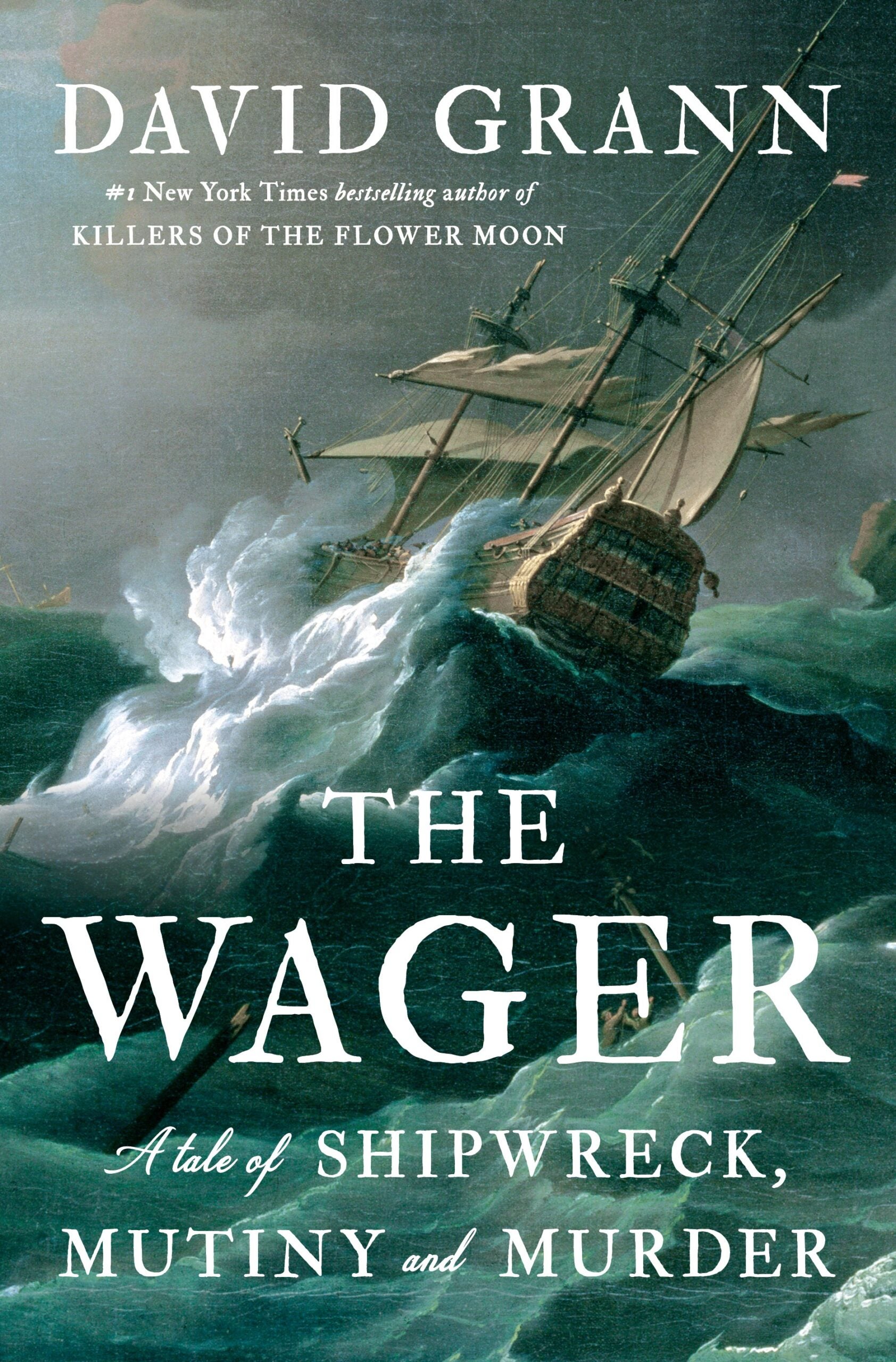 This new work of nonfiction by the author of "Killers of the Flower Moon" is on the list for both Hess and Jarrett. The New Yorker staff writer delves into the true story of the fate of the survivors of the Wager, a British ship that left England in 1740 on a secret mission during war with Spain and was wrecked on a desolate island off the coast of Patagonia. After being marooned for months, survivors build a flimsy craft, eventually washing up on the coast of Brazil in 1742 with a wild story to tell. But six months later, their story is contradicted when three more survivors emerge. "[Grann] goes all over," Hess said. "He is a great nonfiction writer, and you really don't realize you're reading nonfiction." Jarrett described the book as "Mutiny on the Bounty" meets "Endurance" with "a little bit of Patrick O'Brian thrown in." "If you're a fan of those things, this will be the one to read," she said.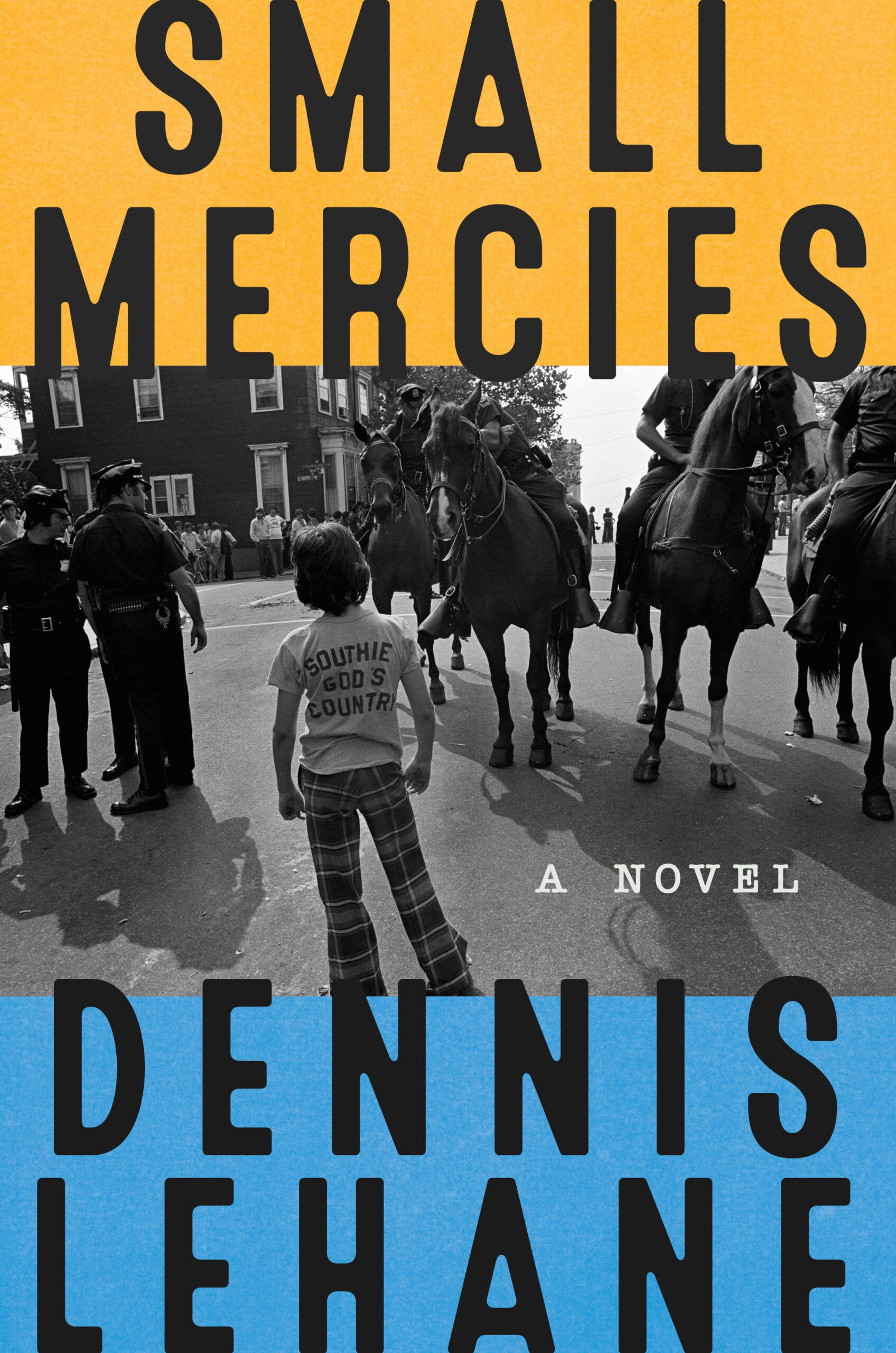 Both Hess and Flynn said they are anticipating the release of this new novel from the acclaimed author of "Mystic River." Lehane's latest story, set in the summer of 1974 against the backdrop of the desegregation of schools in Boston, follows what happens when Mary Pat Fennessey's daughter, Jules, doesn't return to their South Boston home one night. The same evening, a young Black man is fatally struck by a train under mysterious circumstances. "Of course, [Lehane] puts you right in it, and it's just so wrenching," Hess said. "That is one I'm very much looking forward to." "It's kind of like an old school, Southie mystery thriller that I think a lot of people are going to love to read from him," Flynn said. "It's going to be a big one and really fun."
Editor's note: John Henry, who owns Boston Globe Media Partners, is also a part-owner of Harvard Book Store.
---
Stay up-to-date on the Book Club
Catch up on the latest Boston.com Book Club pick and join the virtual author discussions.


[ad_2]

Source link
Related posts